10W LED Floodlight Spot Light Narrow Beam 1/5/10/15/25 degrees IP65
10W AC100V-240V /DC24V CREE LED Floodlight Spot Light with Narrow Beam, 1/5/10/15/25° optional, for Building Hotel Wall Facade Decoration Lighting.
Description

Application: Wall Decoration Light
Electrical parameters:
Input voltage: 50-60HZ AC100-250V / DC24V
Electrical safety class: class I / III
Power: 10W
Item Number: GYS-10W-CREE-S01
Optical parameters:
LED light source: CREE
Power of single LED: 10W
LED number: 1PC
Light color: 3000K / 4000K / 6000K / single color optional
Beam Angle: 1/5/10/15/25 degrees optional
Structure parameter:
Lamp body: die casting aluminum lamp body, 4mm thick transparent toughened glass, 304 stainless steel screws, high temperature surface coating
Weight: 1.25KG
Size: 88x88xH130mm
Optional:
Lamp Shell color / bean angle / light color / input voltage
---
Applications: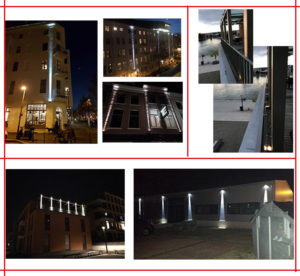 ---
Lamp Size: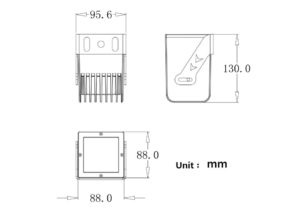 Installation: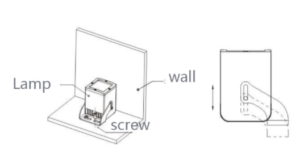 ---
Wiring / Connection: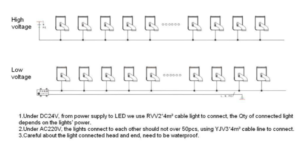 ---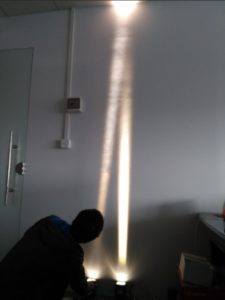 ---
LED Floodlight (LED project-light lamp) is also called LED spotlight / project lamp/Spot etc., and is mainly used for building decoration and commercial space lighting.It can be round or square. Considering the heat-dissipating,the shape and appearance is some different from the traditional floodlight.
Normally, LED Floodlights use 1W high power LEDs. Each LED will work together with a high light-penetrable lens made of PMMA, whose main function is secondary assignment of led light. The professional outdoor LED lighting companies are good at cooling technology and can choose a 3W or more than 3W high power LED. It is suitable for large occasions lighting and building lighting etc.
LED Floodlight is bright and soft in light. It has lower power consumption and long lifespan up to 50000 hours. And its lamp body is small, which is easy to hide or install. It is not easy to damage and has no heat radiation. That can protect the illuminated objects. And the application of LED Floodlight is very wide.