3W AC100-240V / DC24V CREE LED Garden Light,
with spike or base for easy installation
Features:
1. Delicate & Modern design
2. The lamp body is made of 6063 aluminium alloy, high efficiency heat-sink, takes heat dissipation, corrosion resistance and  endurable
3. Special light distribution to show us high  light efficiency perfectly
4. Multi Waterproof measures ensure long-life of LED light source
5. Support RGB multi-color type
6. Lightweight design, and widely using
3000K: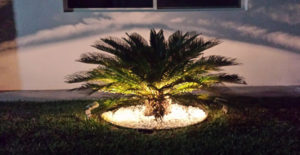 4000K: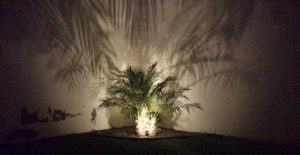 For more details please visit www.gys-lighting.com or contact us. Thank you.